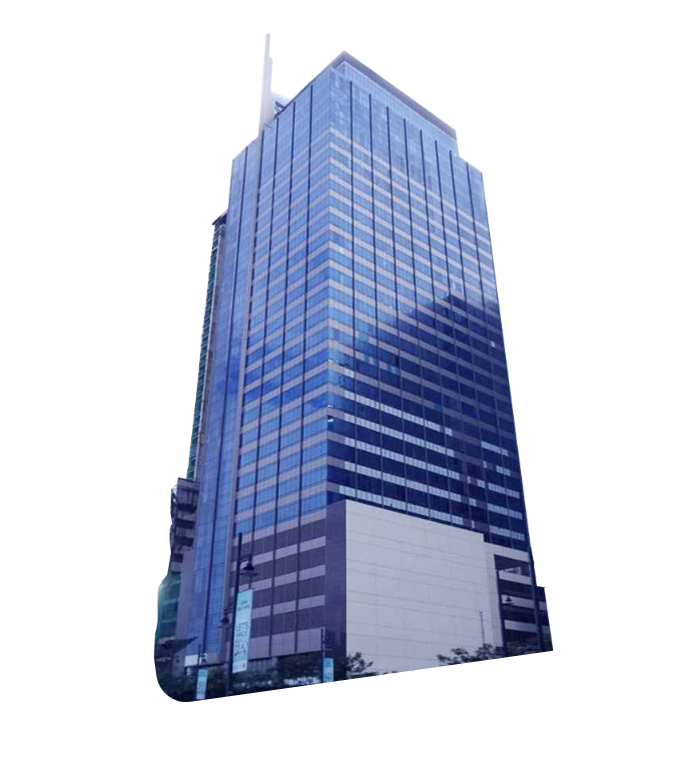 TMJP strives to bring success stories through its strong and diverse approach. The company forms technical advancement and improved business strategies through collaboration among its stakeholders and utilization of resources.

Aided with developed tools for fast and better productivity, TMJP brings digital solutions that satisfy customer related businesses in a cost efficient and time saving execution.

With its strong background in Japan Customer Service Industry, the exceptional skills of talents and state-of-the-art digital services comply with the fast-paced market trends.

The aim of TMJP is to deliver an outsourced service suited to our clients and customers values and taste.
2012
Established Second Operation Site
Established second operation site in Quezon City, Philippines SECOM Co. Ltd acquired all shares of TMJ, Inc. from Benesse Holdings, Inc.
2013
ISO/IEC 27001 CERTIFIED
ISO/IEC 27001 certified Utilized all seats in Bonifacio Global City Office
2015
ESTABLISHED TMJP BPO SERVICES INC.
Established TMJP BPO Services Inc. in Bonifacio Global City, Philippines. TMJP BPO Services, Inc. is a subsidiary of TMJ Inc.
2016
TMJ GROUP ESTABLISHED BUSINESS PARTNERSHIPS
TMJ Group established business partnerships with Filipino Companies.
2018
Launched of Core Values
TMJP has officially launched its Core Values, which now serve as the guiding principles of the company.
2020
Embraces Work-From-Home Amidst the Pandemic
TMJP swiftly adapted to a remote work style, ensuring seamless operations and employee well-being in the face of adversity.
2022
TMJP BPO's Kaizen Triumph
TMJP BPO achieved new heights by winning the Silver Award in Japan's Kaizen Competition, demonstrating steadfast devotion to innovation and top-notch operational excellence.